Profitable eCommerce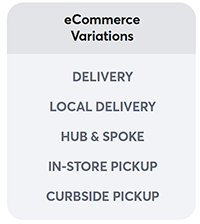 Rosie's comprehensive service enables retailers to avoid or reduce numerous expenses. Avoid credit card processing, customer support and PCI Compliance. Join the growing list of leading retailers who are choosing Rosie to acquire new customers, increase wallet share, and grow revenue.
Rosie Data Analytics
Rosie is dedicated to leveraging data to make intelligent business decisions to help our retailer partners grow their in-store and online business. Understanding your customer, their shopping habits, and operational statistics are crucial to executing a profitable eCommerce program.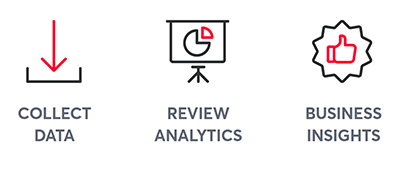 Rosie Profitability Scorecard
Rosie is the first and only eCommerce provider to provide a financial scorecard for eCommerce in the industry. We track over 15 data points to provide clear insight on your eCommerce profitability.
Omnichannel Marketing Approach
Rosie's grocery industry award-winning marketing team helps you acquire new customers through a data driven omnichannel marketing approach.
At Rosie, we know that incorporating both digital and in-store marketing increases customer engagement on their path to purchase. Our coordinated marketing approach, with a heavy emphasis on digital campaigns, will keep your eCommerce program top-of-mind among your customers.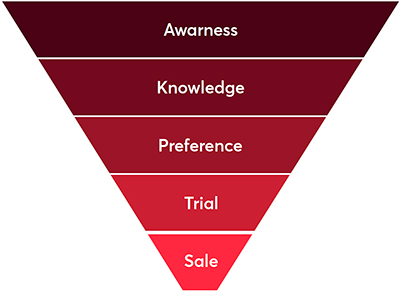 Support & Account Management
Benefit From Experience
Rosie has eCommerce experts to help retailers set up, launch, and profitably grow their online shopping service. These project managers have years of experience launching successful eCommerce programs.
Support
Rosie has an in-house Support team available to customers shopping online and retailer partners 7 days a week by telephone and email. The Rosie support team saves Rosie retailer partners thousands of dollars a year in first line eCommerce customer service, by eliminating hours of customer service desk requests.
Account Management
Rosie's Account Management team works closely with you and your store teams to identify your eCommerce goals and help you achieve them. Account managers will communicate eCommerce best practices, review ROI, assess your current customer base, and identify missed opportunities in your trade areas to acquire new customers to help your store grow a profitable online shopping service.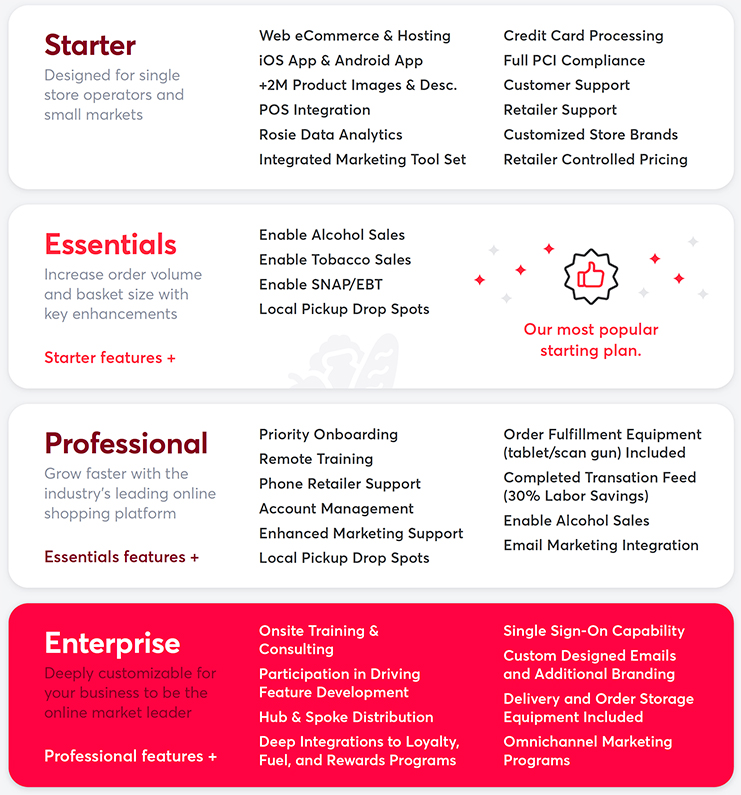 Customized eCommerce Solutions Available by Request